Hello everyone!
​
We hope everyone has been enjoying the start of the summer season! We've been home in Denver the last few months, and we've seen everything from hot summer days to winter days the past few weeks, as Denver springs always keep you on your toes!
​
David and I have been busy at home, working on business ventures and personal projects. David has been hard at work updating and improving the NPN (Nature Photographers Network) site. We haven't had much time for photography, but I (Jennifer) have kept up with my 365 project. I have been experimenting with flower photography, as my spring flower beds have given me a plethora of subjects. It's been fun to learn and experiment with flowers, and it's something that is entirely out of my wheelhouse, which is a great challenge!
​
Speaking of new adventures, after many, many years, David and I have both upgraded to new cameras. David made the surprising move from Fuji to a new Canon R5, and I bought a Nikon 7Z II. I hesitated for a long time to switch to mirrorless, and now I wish I had done it sooner! I'll be sharing a blog post soon on my journey, switching to mirrorless. We have both been enjoying getting to know our new cameras.
​
April also provided us with some travel opportunities. David had a chance to visit family in Minnesota for a week. At the end of April, I had the fantastic opportunity to help out the Out of Chicago Team at the Out of the Great Smoky Mountains conference. It was an exciting opportunity to help the team out behind the scenes with the conference and meet new and familiar colleagues and friends in a location that I had never been to. The Smokies were stunning and so incredibly green! I look forward to going back sometime to explore and photograph further.
​
After these travels, we headed to the desert in Moab to teach our night photography workshop. We had a wonderful group of clients, and we were treated to some fascinating airglow on a couple of the nights that displayed beautiful patterns in the night sky. (You can view some images that our clients took below!) We are excited to teach night photography in a new location this August, in Yellowstone National Park. We only have two spots remaining, and this is our last night workshop for a while. We released a few new workshops this year, and to our surprise, we sold two out in less than a day! We are so thankful for the support, and we're looking forward to our upcoming workshop season to meet and spend time with you!
​
We just received word from Brooks Jenson that our monograph book on Death Valley just shipped out, so we're excited to open that box when it arrives here in Denver. We'll have more details on how to purchase a book next month!
​
Next week, we're off to Wyoming to teach in Grand Teton National Park and visit Yellowstone. Each year, we look forward to this workshop as it symbolically kicks off summer in the mountains for us. I'm also very excited to announce that I'll be joining Eric Bennett in July for a group critique session on small scenes. Eric is a dear friend and colleague, and I'm honored he invited me to collaborate on this critique session. Critique sessions are fun and an excellent way to learn and grow your craft. You can find details below about this opportunity!
​
We hope everyone finds time for a rest and a photography outing this summer, and until next month, happy shooting!
​
Until next month,
Jennifer and David
---
Small Scenes Critique Session with Eric Bennett and Jennifer Renwick
Our friend Eric Bennett has started hosting small group critique sessions and in an upcoming session Jennifer will be joining Eric! This session will be themed around Small Scenes images that showcase the more intimate side of nature, focusing on subjects consisting of details within a larger scene. They are looking for image submissions that highlight patterns, form, designs, etc. in a concise manner, regardless of what kind of lens they have been photographed with. Basically, just no grand landscapes.
​
They decided on this theme based on their mutual love for the often overlooked, more nuanced details of nature. Whether you have been photographing these scenes for years now, or you are just beginning to try and make these kinds of images, this Critique Group will be very beneficial for you in order to become aware of anything that could be improved that you have not been able to recognize yourself. These are a great opportunity to grow and learn as a photographer, and these sessions sell out extremely fast!
​
The group is limited to seven people so you need to jump on this quickly if you're interested! Learn more here​
​
Workshop Openings
We sold out nearly all of our new workshops after announcing them last month, but we still have a few spots open if you act fast!
Here are some testimonials from our recent Moab workshop:
David and Jennifer are extraordinarily good workshop leaders. They are knowledgeable, kind, and patient. I've taken two workshops from them and have learned so much. I would recommend them to anyone interested in photography and I hope to take another workshop with them in the future. ~Doreen
I had a great time on the Moab Night Photography workshop! David and Jennifer were great workshop leaders! In addition to being incredible artists and great educators, they were both very kind and patient in their approach. I also appreciated the love and care both have for the natural environments we found ourselves photographing during the workshop. ~Jason
Happenings at NPN
Are you a member of the Nature Photographers Network yet? If not, you should be! Here are some of things you have missed in the last month:
AMA with Sarah Marino
You may have missed the live event, but you can still read the thoughtful Q&A session Sarah had with our members, you are sure to learn a lot! Read the discussion here.
How ICM Photography Affects My Creativity - a new article from Alfredo Mora
A fascinating look at how Alfredo uses intentional camera movement to create stunningly creative imagery. Read the article here.
There is a lot more coming soon, there's never been a better time to join NPN.
New articles every other week

More Ask Me Anything sessions

Critique guests coming soon with big name photographers
Out of Oregon Week II
Even though summer is just starting, we're already looking forward to time on the Oregon coast this fall! There are still spots open for Out of Oregon Week II, so come join us in October!
Review of the Focus on Stars Filter
Now that I (David) am getting back into night photography a bit I wanted to catch up on the latest tools to make night photography easier and produce better results. I came across the Focus on Stars filter to aid with focusing and it has made my life much easier under the stars. Check out my review here.
​
Items of Interest
Producing Better Prints by Sean Bagshaw and Zack Schnepf
If you want to get into printing, Sean and Zach have released the ultimate guide to producing prints at home. We highly recommend this series. Sean is a fantastic teacher and a great friend. He has graciously given us a discount code for you all to use this week only. Use the code DKEE20 to take 20% off, this applies to all his tutorials. Learn more here.
​
The Photographer's Portfolio Development Workshop by William Neill
If you have reached the stage in your photography where you have a giant catalog of images, but don't know how to get them working together cohesively this may be the book for you. Bill has been a professional photographer for over 40 years, he was mentored by Ansel Adams and is just a good guy. He has distilled his immense knowledge in this book to help you develop your portfolio into something meaningful. Learn more or purchase here.​
​
​
​
​
​
​
​
​
​
​
Recent Images from Workshop Clients
Here are images from our Moab Night workshop a few weeks ago, we had incredible conditions and such a fun group, it was hard to say goodbye!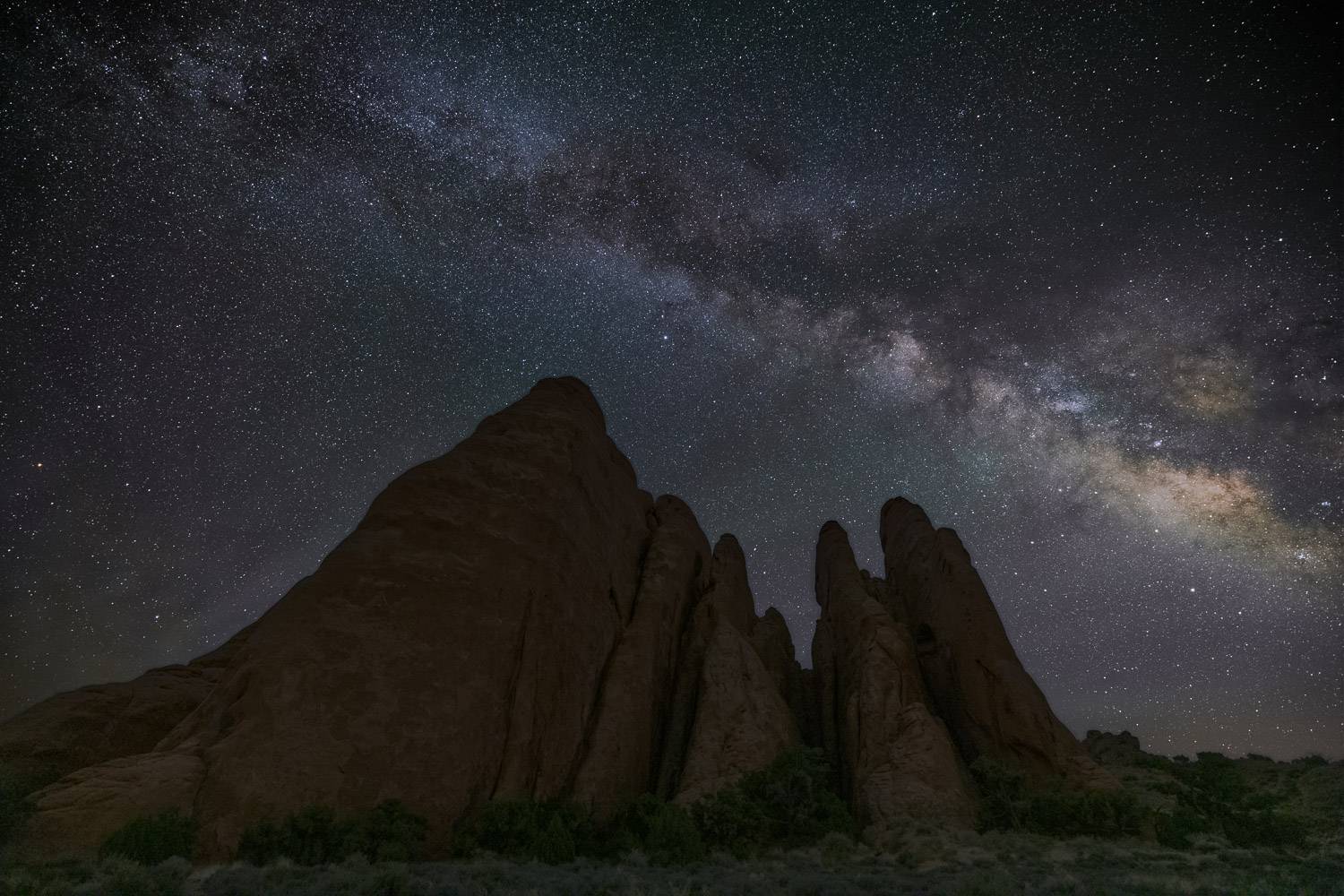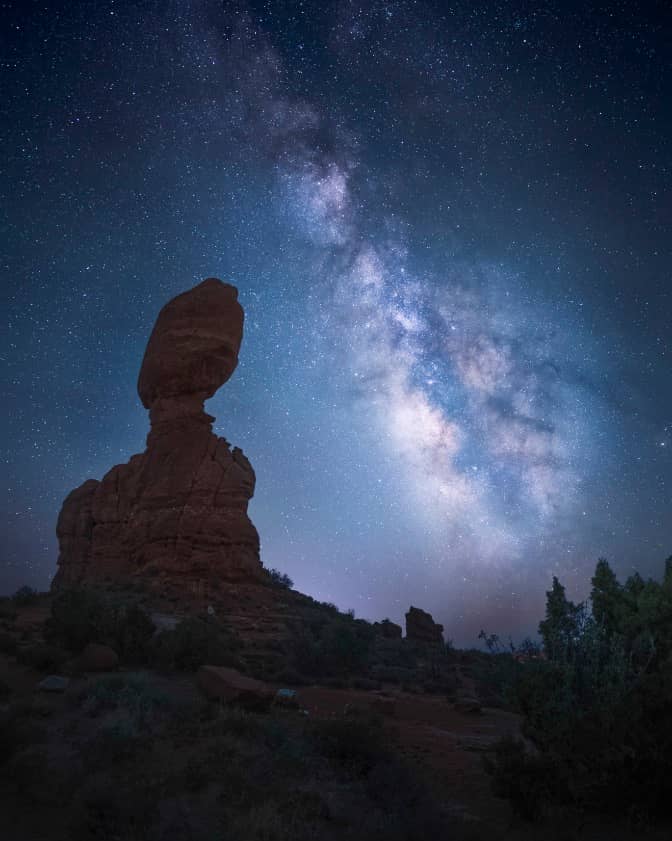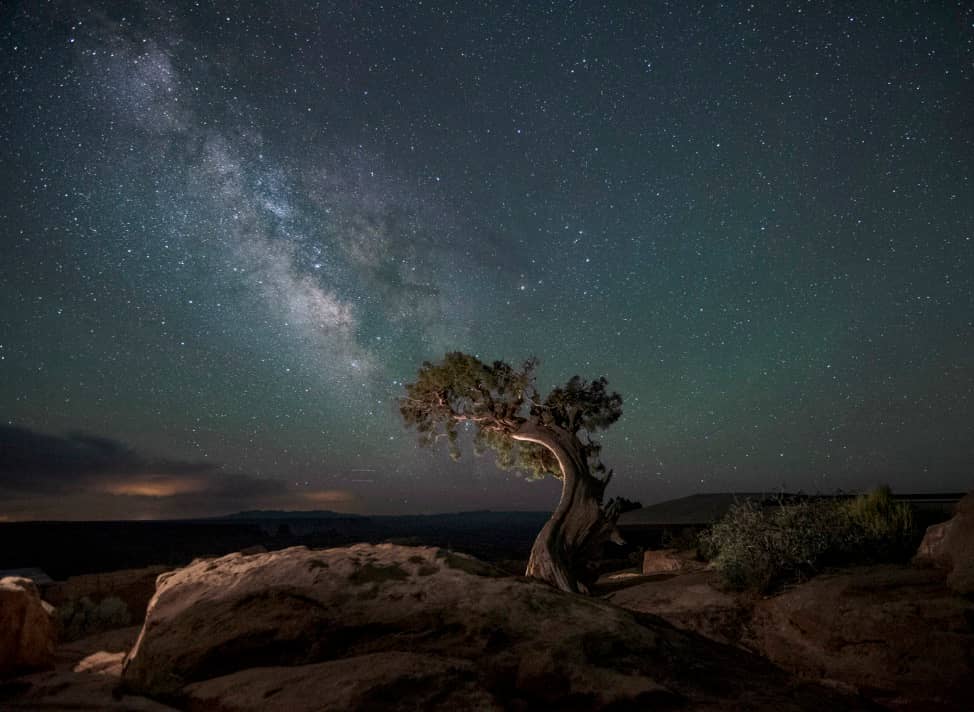 ​
Best,
David and Jennifer
​
​Click here to opt-out of our newsletter but remain on our mailing list.​