Greetings from the Mojave desert!
​
We hope this finds you well as we celebrate a new year! Even though January just passed, it's already been a very busy and fulfilling start to the new year. Since the beginning of December, we've been in the desert, and we ended the year with our last workshop here in Death Valley, with a great group and excellent weather conditions! The weather has been a bit different here this year, not quite as warm, and we were fortunate enough to experience some rain in mid-December. The flooding created areas of ephemeral patterns, and we found ourselves spending a lot of time photographing new textures and abstracts.
​
Soon after, we headed up to Wyoming for two weeks to ring in the New Year. We spent a few days in the Tetons and then traveled up to Yellowstone National Park to spend some time photographing one of our favorite landscapes during winter. We traveled on snow coaches out of West Yellowstone for a few days to photograph the Old Faithful area and surrounding basins. It's always inspiring to see favorite geysers erupting amongst the snowy landscape, and we were able to watch one of our favorites, Grand Geyser, erupt. We then boarded a snow coach that took us to the Canyon area of the park, where we stayed in heated yurts and the most adorable yurt camp for four days, photographing and cross country skiing. It was a real treat to stay in one of my favorite areas and see it cloaked in the snow without hundreds of tourists, and the quiet of winter was a memorable scene. (You can see some of our photos from the trip below!) While up in Wyoming, I kicked off the New Year with a new photography adventure, a 365 photography project. You can read more about it below, but essentially I will be capturing and processing one photo a day for the entire year. My goal is to make an effort to get out into Nature for at least 30 minutes a day to exercise my creative muscles and challenge myself to photograph new subjects.
​
After our winter escape, we drove back to Death Valley to start our small scenes workshop with Sarah Marino. We had a wonderful group of willing and open-minded clients; it was an inspiring and fantastic experience. The focus was on the smaller scenes and moments in the desert, and everyone walked away with some beautiful imagery, laughs, and memories. Our group was even treated to quite a windstorm on the dunes, and even though we brought back half of the dunes in our pockets and hair, it was a great photography experience!
​
After our small scenes workshop, we dove headfirst into the Out of Death Valley Conference put on by the Out of Chicago team. The conference was a fantastic experience, and it was fun and inspiring to teach alongside some great colleagues and friends, and meet new friends in one of our favorite places. Out of Chicago events are always a memorable and fun experience. We are so thankful for all that they do to bring photographers and attendees together in Nature's most beautiful classrooms! It was so enriching to meet familiar faces, and to meet some new faces! Attendees have been sharing their photos with us, and they came home with some beautiful desert moments! Our next event with Out of Chicago will be the LIVE! online conference next month (see more below on that!) David and I will be teaching new topics, and we look forward to collaborating and teaching alongside colleagues and friends for a weekend full of inspiration and fun!
​
David and I have a few more workshops this month before our time in the desert comes to an end.
​
We are finalizing plans for new workshop releases, and we look forward to releasing a schedule soon. Thank you, everyone, for your patience as we try to organize the rest of the year. COVID is still impacting the hotel and travel industry, and it's been not easy to schedule things in advance.
​
Until next month, stay warm for those still in the grips of winter, stay healthy, and happy photographing!
​
Best,
Jennifer and David
---
Join us at Out of Chicago LIVE!
Jennifer and I (David) are thrilled that we will be presenting at our third Out of Chicago LIVE! event next month. This year, it will be held March 11th-13th, 2022. LIVE! is a completely online event featuring over sixty inspiring photographers, and you won't find another event quite like this! Out of Chicago events are always a fun, inspirational and magical experience! They bring together attendees and instructor from all over the world, and there's always diverse learning opportunities with the topics. You can learn more at Out of Chicago LIVE! 2022, and we hope to see you in one of our sessions! By the way, all the sessions are recorded and available for 12 months after the event, so you can re-watch or catch up and learn at your own pace!
​
Jennifer's 365 Project
As Jennifer alluded to, she has been working on an incredibly challenging photo project where she creates a photograph a day and posts this to her Twitter feed. Each month she is creating a blog post to sum up the month, and at the end of the year, she will release an ebook with all the images including essays that she has been writing every day as well. It has been an incredibly productive month thus far! You can view her blog post for January here.
Finding the Perfect Tripod and Ball Head
Over the years I (David) have tried many different tripod legs and ball heads including Gitzo, Really Right Stuff, etc. But I never found the perfect combination of weight, height, stability, ease of use, and price…until now.
For the past six months, I have been using the FLM CP30-L4 II tripod combined with an Acratech GXP Ball head and couldn't be happier. For me, this is the perfect combination. It's fairly lightweight with a total of 4.1 pounds for the legs and ball head. It can be extended to a very tall height of over 70"! You may not think you need this much height, but it comes in very handy when working on a hillside or uneven terrain, etc. so you can extend a leg further than the other legs. The rest of the time you simply don't extend it all the way. The combination is also relatively affordable being under $1000 for the legs and head. Compare this to a set of Really Right Stuff TFC-24L legs which costs more than both combined!
I can heartily recommend this combination. I have put them through their paces from -20 and snow in the Tetons and Yellowstone, to brutal wind storms on the sand dunes and salty mud in Death Valley, and have had zero problems. Reply to this email to get a special discount code for the Acratech ball head from our store.
​
p.s. - You can get this sweet NPN sticker for your tripod here!
​
Items of Interest
New eBook from Sarah Marino
Sarah recently released a free ebook featuring her photos and essays from her trip to the Chicago Botanic Gardens. The ebook is filled with a stunning collection of plants. Even if you're not into plants you'll want to take a look and be inspired by the possibilities. Sarah has the incredible ability to see immense beauty in what many would consider the seemingly mundane.
Let's Get Organized in Lightroom Course by Chrissy Donadi
If you struggle with organizing your photos in Lightroom you need this course!
Chrissy is part of the Out of Chicago team and we have become fast friends. She is a wonderful photographer and a great person to boot. The course is in-depth, yet broken down into consumable chunks as you need them.
You can take 20% off using our code EXP20, which is valid until March 18th, 2022.
​
​
Recent Images from David and Jennifer
Here are some recent photos from our adventures in Death Valley, Grand Tetons, and Yellowstone National Parks.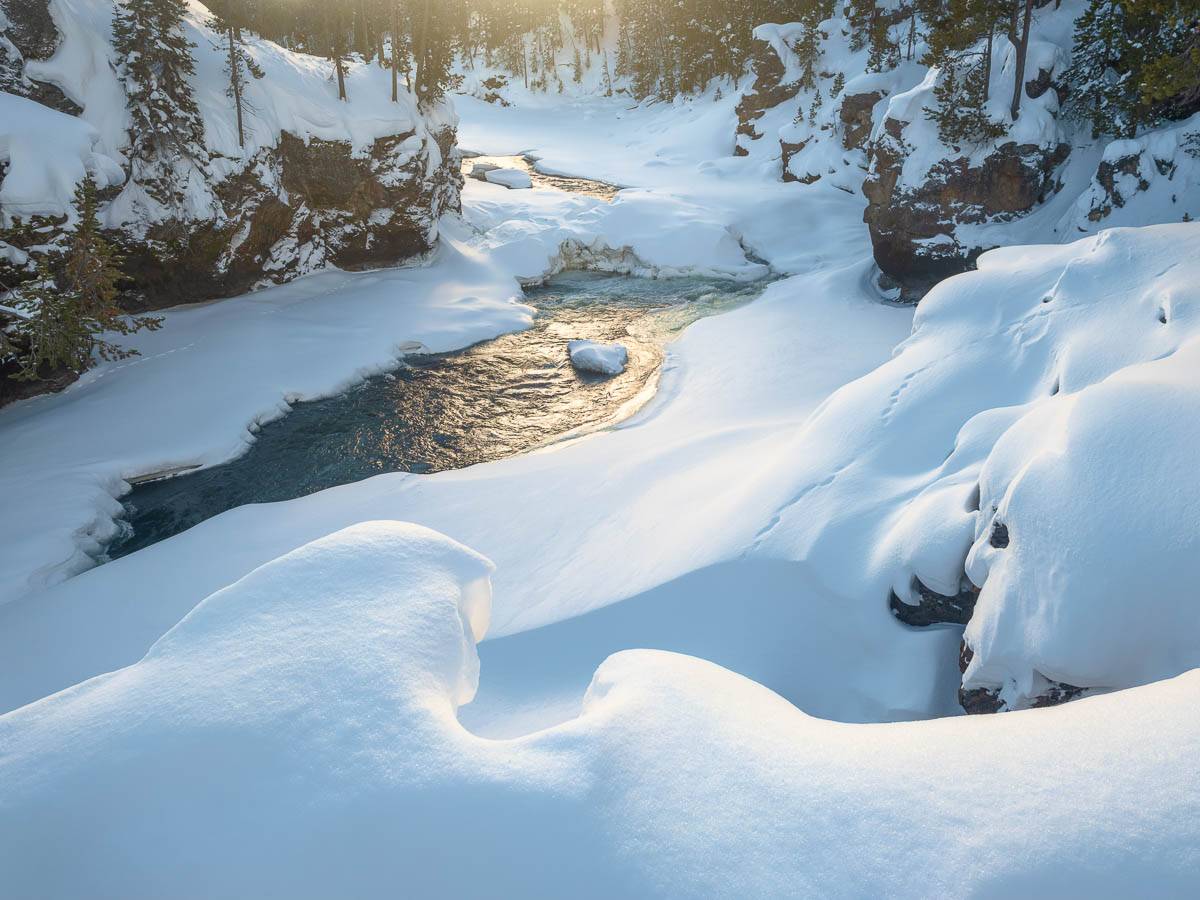 ​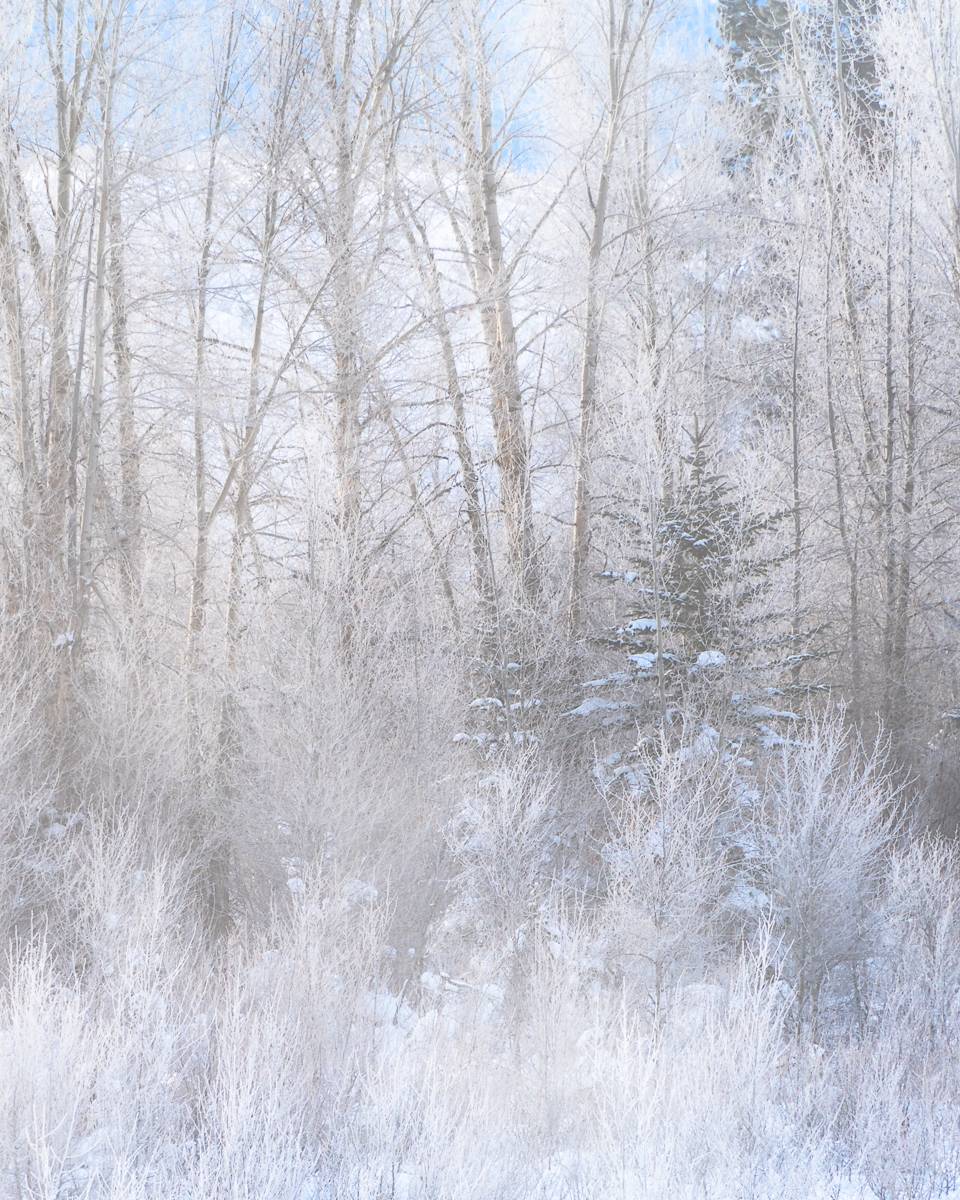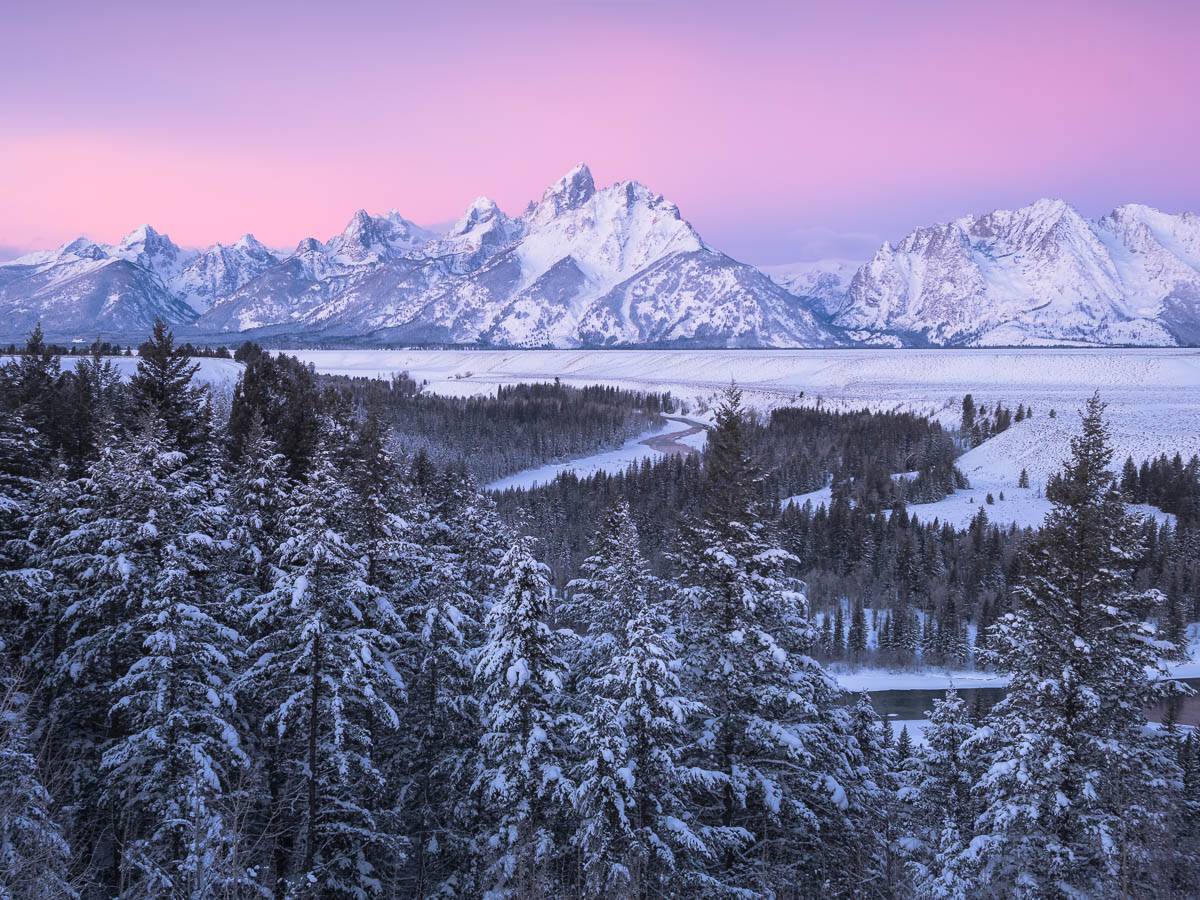 ​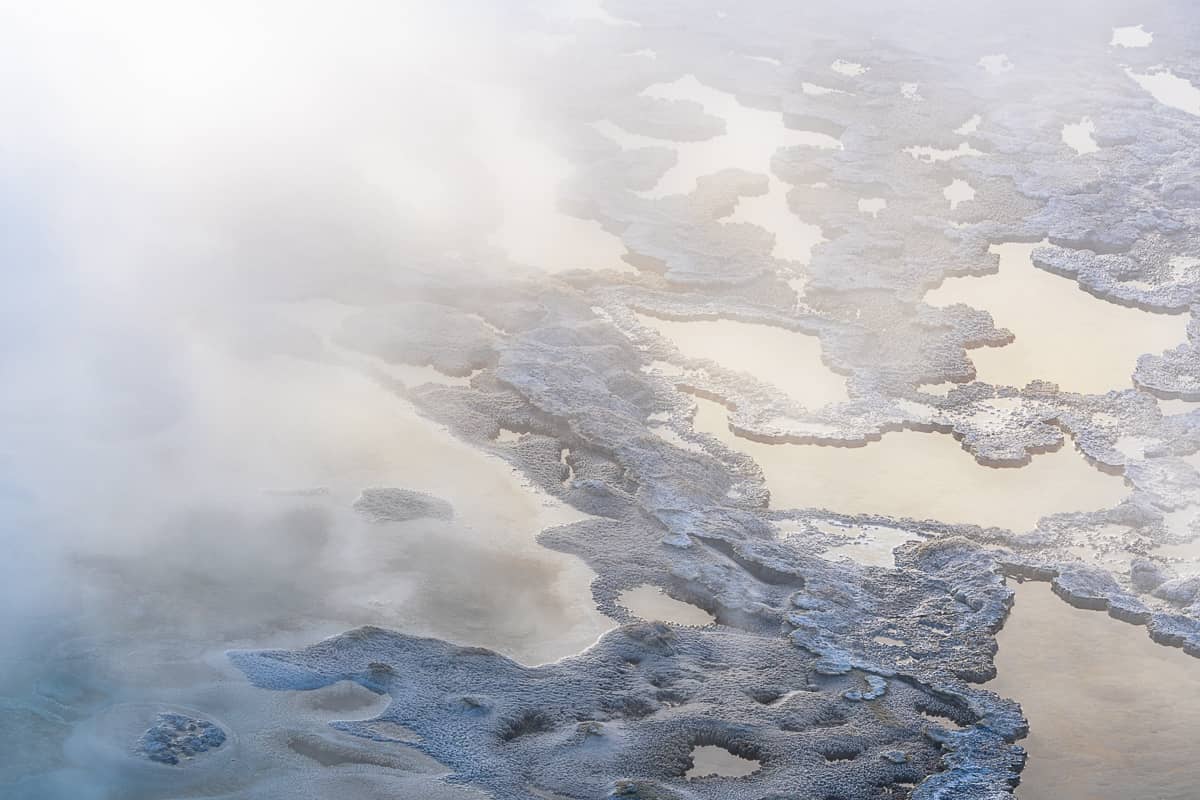 ​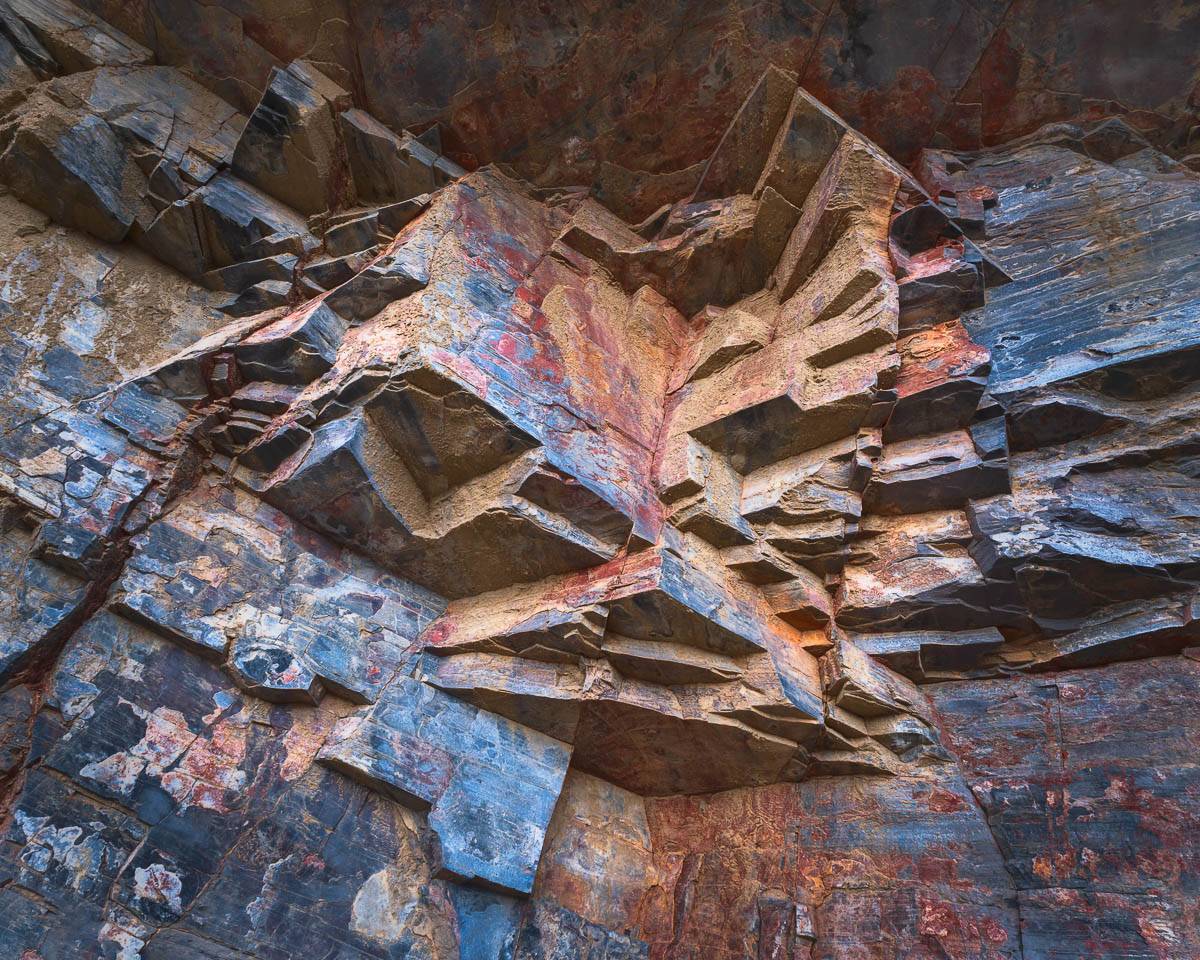 ​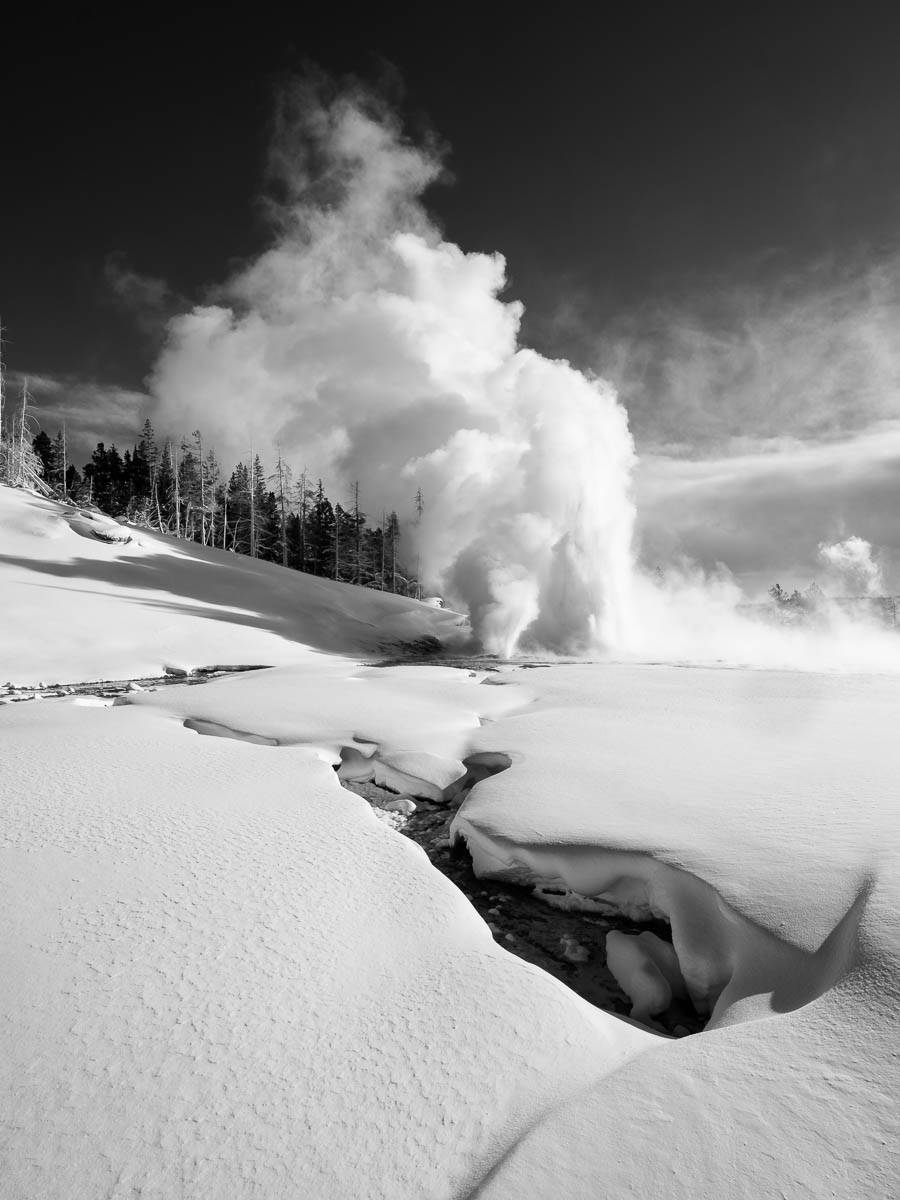 Best,
David and Jennifer
​
​Click here to opt-out of our newsletter but remain on our mailing list.​