Spring greetings, everyone!
​
I hope this finds everyone well as we head into the spring season! After three months on the road this winter in Death Valley, we are now back in Denver to regroup and rest for a couple of months before hitting the road again. We enjoyed our last month in the desert, with fabulous workshop clients! We had two enjoyable workshops and some excellent conditions to photograph.
​
We are so thankful for our clients, and we enjoy the workshops so much! It's always so lovely to be around the camaraderie and laughs, and we have just as much fun! (You can see some of the photos our clients created below!) While finishing up our last few weeks in the desert, David and I were hard at work picking out photographs for a unique project.
​
We are excited to announce that Brooks Jensen invited us to share our work in the next LensWork Monograph book, "Reverence: Death Valley." We have always revered LensWork and feel incredibly honored to be part of this endeavor.
We look forward to its release soon! (more below.)
​
After the last of our workshops, we started the long drive home. After arriving in Denver, we jumped right into Out of Chicago LIVE!, which was a wonderfully inspiring weekend filled with friends and learning. David presented a photo challenge on Black and White and presented a session, "Practical Photography." I presented a photo challenge on curating photography projects and then presented "Curated by Nature: The Power of Photography Projects." If you happened to miss the event, you can now sign up for the recorded sessions (more info below!)
​
David and I are now back in the comforts of home, working on releasing a few new workshops this year in new locations. We recently released our Moab Night Photography workshop, and thanks to everyone, we sold it out in two days! We look forward to being back in Moab in May and sharing the magic of the night skies with our clients.
​
We are also excited that Out of Chicago released a second Out of Oregon session that we will be a part of! The first sold out in under a week, so they opened up another session! (You can find more info on that below!)
​
David is currently working on a few projects, and I'm working on a few e-books to be released this year. After a lot of thinking, we have decided to publish our Yellowstone book as an actual book instead of an e-book, so we're very excited about that opportunity! This means that it will take a bit longer to accomplish, but we're very excited about making it an actual book after all the years of gathering research and photographs.
​
I'm still working on my 365 project, and being back at home in a city environment has been a bit more challenging. I wasn't happy with presenting my images every day on Twitter, so I figured out a way to display them daily on my website. I'm currently putting that together, and I'll be re-releasing it soon, this time in a much more pleasing format that includes the daily journal entry and the photo.
​
Other than that, we're enjoying seeing our family again, I'm getting back into riding my horse in our downtime, and we're hard at work getting through our backlog of images from three months in Death Valley. We're looking forward to spending some time photographing spring in the mountains in the next month or so, and we hope you find time to enjoy the new beginnings that spring offers.
​
Until next month,
Jennifer and David
---
LensWork Monograph
Jennifer and I are thrilled to announce that we will be featured in the next issue of the LensWork Monograph! We do not take this honor lightly. We met Brooks Jensen (the editor of LensWork) this winter in Death Valley and he gave us this incredible opportunity to feature our images of Death Valley. The book will be called 'Reverence: Death Valley' honoring our deep respect for this national park.
You can get your copy by subscribing to the LensWork Monograph Series. You will receive three monographs each year from different artists. The publication is beautiful and we highly recommend subscribing, along with a subscription to the best publication out there, LensWork Magazine. If you don't want to subscribe we will have a limited number of our monographs available after publication. Our monograph is expected to be shipped out in May!
Out of Chicago LIVE! Recordings
If you missed Out of Chicago LIVE! You can still purchase the recordings of the event until March 28th! This was an inspiring event filled with over 100 presentations from over 60 instructors. You can now purchase the recordings and watch at your own pace throughout the year!
Out of Oregon Part II
The first edition of the Out of Oregon conference in October sold out almost immediately, so the Out of Chicago team has added a second edition shortly after the first, which we will be presenting at as well! If you sign up TODAY (March 24th) you can take $250 off registration by using the code OREGONWK2KINGHAM or OREGONWK2RENWICK. Sorry for the last-minute announcement!
The Ultimate Ballhead Review
I (David) finally finished my review of 8 different ballheads. You can read the in-depth review here, or take my word that the Acratech GXP is the best ballhead I've ever used and I highly recommend it. FYI the price of the GXP is going up significantly on April 6th due to the rising costs of materials. You can still order one at the current price in our store, and as a special offer for our subscribers you can take 5% off any of our Acratech products until April 5th using the code LASTCHANCE
David's Interview on the Outdoor Photography Podcast
I sat down with Brenda Petrella who is a wonderful interviewer and photographer. We had a very nice conversation about life on the road, workshops, finding inspiration by working through creative blocks, NPN, and much more! I would highly recommend subscribing to Brenda's podcast.
Items of Interest
Image Critique Session with Eric Bennett and David Thompson
Our friends Eric and David are doing a small group critique session next month that you should jump on! Both of these guys are incredibly thoughtful and I can guarantee you will come away with something of value from this session. Only 2 spots left!
Climbing Colorado's San Juans: A Comprehensive Guide to Hikes, Scrambles, & Technical Climbs
Our friend Matt Payne has co-authored this guidebook to climbing in the San Juans. If you're a climber in Colorado this is a must-have. Pre-order here.
​
We now sell Laowa Lenses in our store!
If you're looking for a good night photography lens you should take a look at Laowa lenses, they are relatively affordable with very good quality for astro. For a full-frame camera, I would recommend the 15mm f/2, and for a crop-sensor, I would go with the 9mm f/2.8. As a special launch offer, you can take 5% off until April 1st using the code LAOWALAUNCH
Recent Images from Workshop Clients
Here is a taste of the wonderful images created by our clients during our workshops during our winter workshops in Death Valley: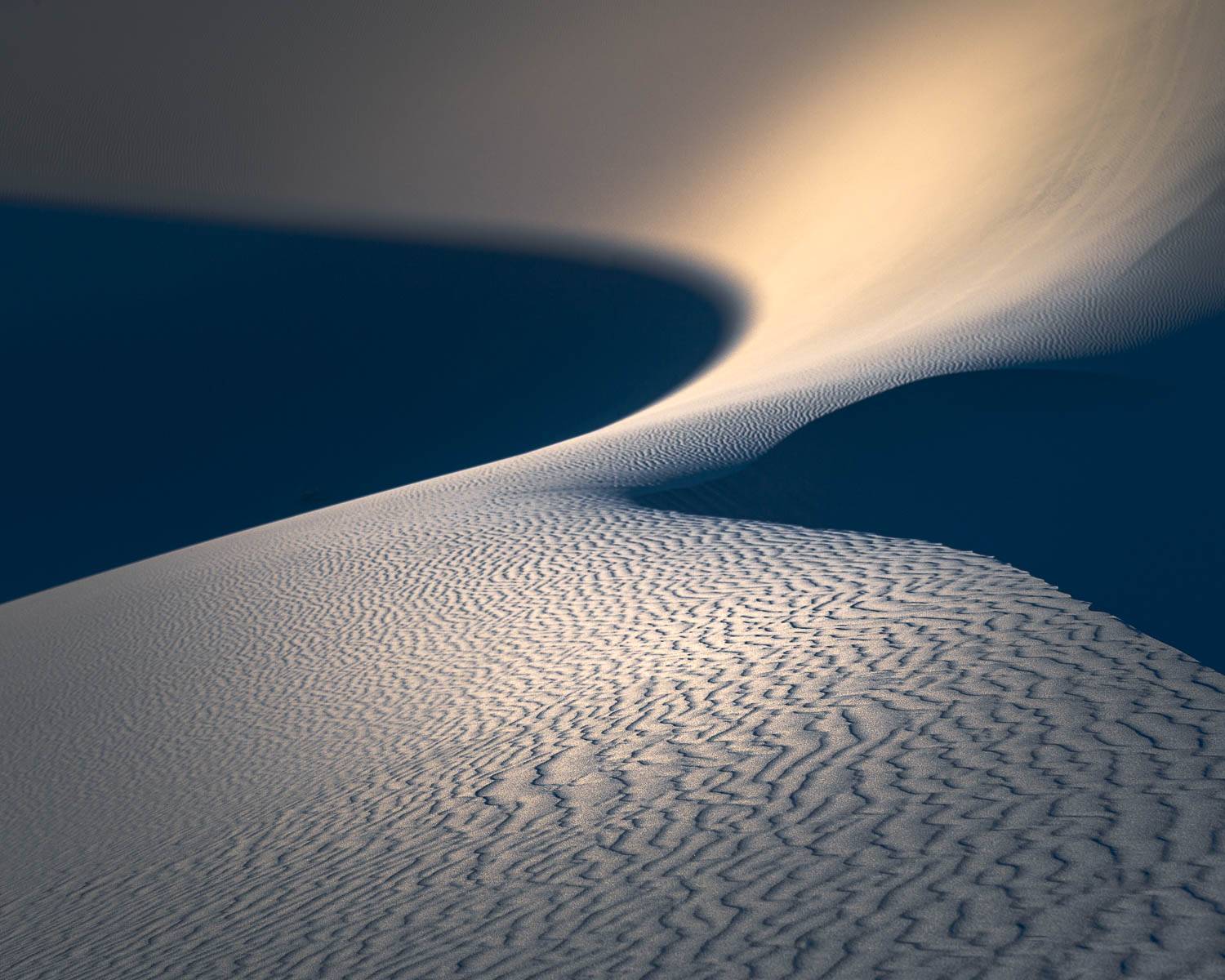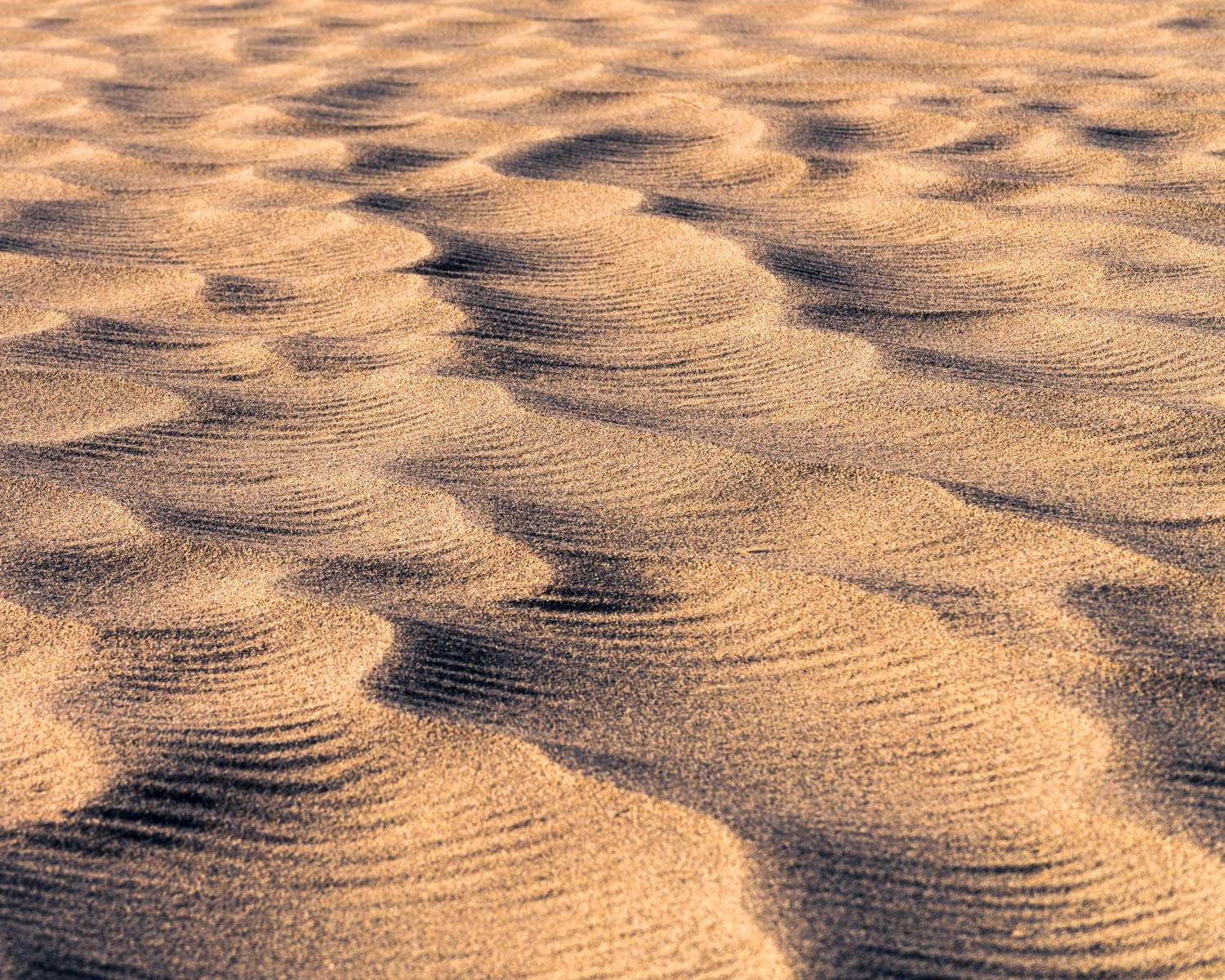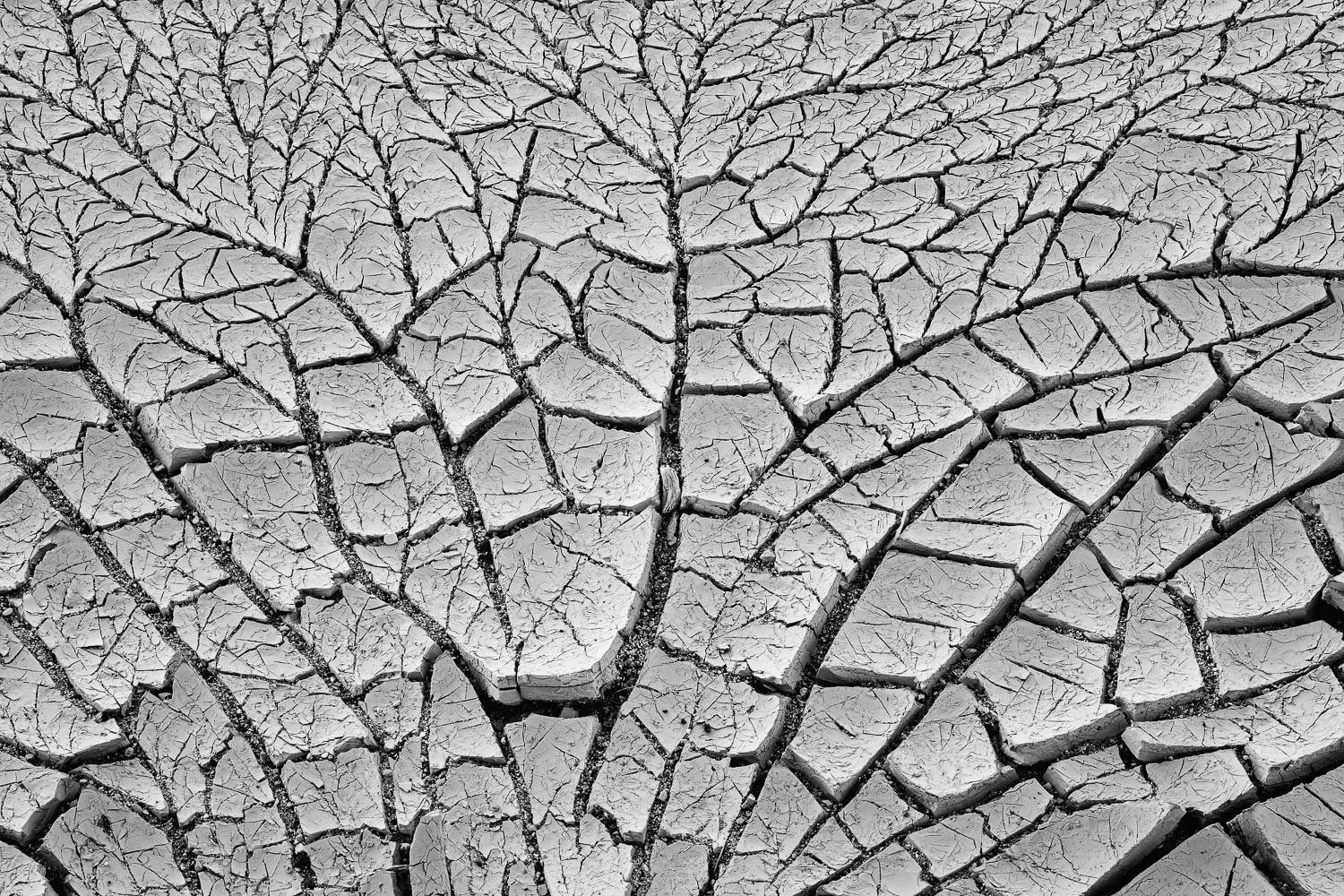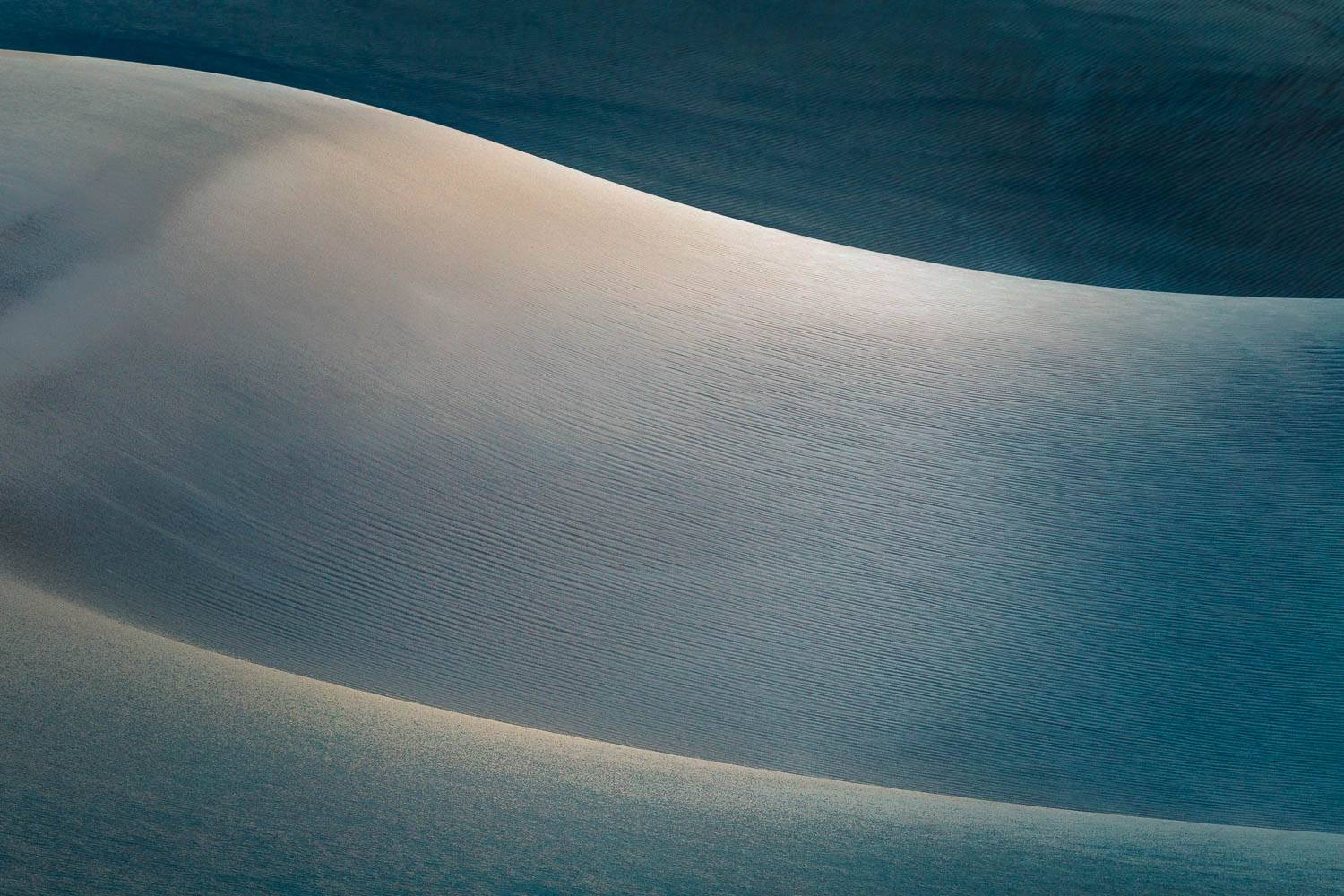 Best,
David and Jennifer
​
​Click here to opt-out of our newsletter but remain on our mailing list.​